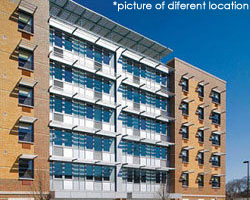 96 Park Avenue
Brookings, OR
- 97415
42.0539696,-124.282640
605-362-3168
Jerstad Manor provides Senior apartments. Jerstad Manor is a low rent apartment in Brookings. This apartment provides low income seniors with homes. This does not necessarily mean
email
See Full Details
---
More Low Income Apartment Options
Due to the small number of low income apartments in Brookings we have listed some area listings below.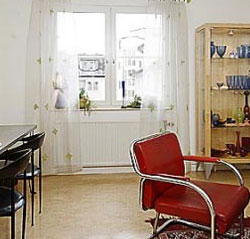 1755 Northcrest Drive
Crescent City, CA - 95531
(707) 465-6045
Apartment Location: 19.89 miles from Brookings

Redwood Cove provides Senior apartments. Redwood Cove is a low rent apartment in Crescent City. This apartment provides low income seniors with homes. This does not necessarily mean that the entire apartment complex is low income. This only means that the apartments provide for some low income apartments. The government gives funds d... ...
Read Full Details
---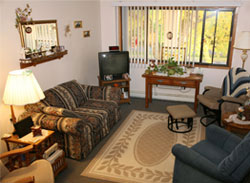 1025 Spruce Street Bldg A
Del Norte, CA - 81132
(719)657-3737
Apartment Location: 20.51 miles from Brookings

Website
La Hacienda Del Norte Rental Housing is a HUD subsidized development constructed in 1986. The complex consists of 24 one-bedroom units for elderly individuals over 62 years of age or individuals that are disabled. Low-cost rent is based on 30% of the resident's adjusted gross income. The project shares on full-time manager and a full-time mainten... ...
Read Full Details
---
Find Apartments
Select a state:
-OR-
Enter a zip code:
WIN $50,000 INSTANTLY
Can you use an extra $50,000? Submit your email and participate for free in monthly drawings.
No Purchase Necessary.
Prize insured by SCA Promotions and paid out by Citibank.
Enter For Free Now