Thomas Place Fox Lake Senior Apartments
229 Thomas Lane
Fox Lake, IL - 60020

Recommended Step
Landlords often favor applicants with a high score.
Check your Credit Score Here
Thomas Place Fox Lake Senior Apartments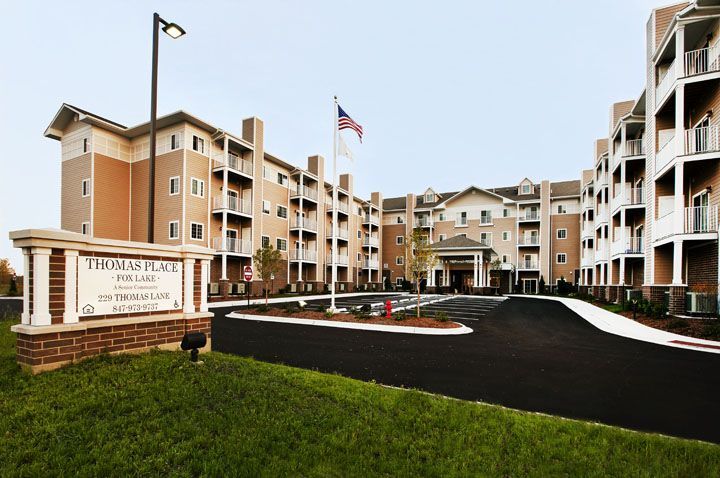 Thomas Place Fox Lake has 100 rental apartments for seniors.

Monthly rent 1br $714.00
Monthly rent 2br $824.00

Unit Amenities include range, refrigerator, microwave, dishwasher, washer/dryer in unit, large walk-in closets, balcony, cable/computer ready.

Property amenities include indoor parking, security entry system, water treatment system, craft room, library, visitor party room, onsite manager.
Senior apartments for the most part are defined as apartments for people 62 years or older. Many times senior apartments will allow at least one person who is 55 years or older. You will need to contact the management office for their specific definition of senior or elderly apartments.