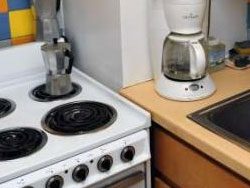 314 South Seymour Drive
Thomson, GA
- 30824
33.5054963,-82.5100635
McDuffie County
Independent Living Horizons 7 provides apartments. Independent Living Horizons 7 is a low rent apartment in Thomson. This apartment provides low income seniors with homes. This do
email
See Full Details
---
More Low Income Apartment Options
Due to the small number of low income apartments in Thomson we have listed some area listings below.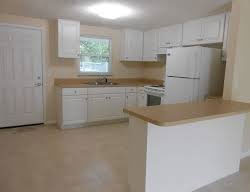 302e Meredith St.
Washington, GA - 30673

Apartment Location: 24.37 miles from Thomson

Washington Heights (pha) provides apartments. Washington Heights (pha) is a low rent apartment in Washington. This apartment provides low income families with homes. This does not necessarily mean that the entire apartment complex is low income. This only means that the apartments provide for some low income apartments.The government g... ...
Read Full Details
---