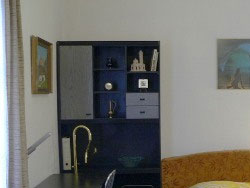 1035 Stanley Street
Cheboygan, MI
- 49721
45.6419610,-84.4890530
231-627-5161
Grebe Village provides Senior apartments. Grebe Village is a low rent apartment in Cheboygan. This apartment provides low income seniors with homes. This does not necessarily mean
email
See Full Details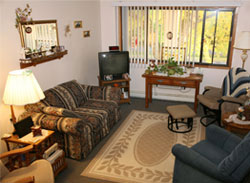 1307 Mackinaw
Cheboygan, MI
- 49721
45.6558044,-84.4881595
1-231-627-7835
Mackinaw Apartments II provides apartments. Mackinaw Apartments II is a low rent apartment in Cheboygan. This apartment provides low income seniors with homes. This does not neces
email
See Full Details
---
More Low Income Apartment Options
Due to the small number of low income apartments in Cheboygan we have listed some area listings below.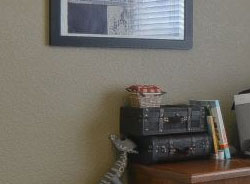 616 S Lynn Street
Onaway, MI - 49765
989-733-2661
Apartment Location: 23.29 miles from Cheboygan

Email
Website
Lynn Street Manor provides Senior apartments. Lynn Street Manor is a low rent apartment in Onaway. This apartment provides low income seniors with homes. This does not necessarily mean that the entire apartment complex is low income. This only means that the apartments provide for some low income apartments. The government gives fund... ...
Read Full Details
---