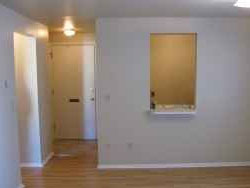 514 Northland Drive
Cameron, MO
- 64429
39.7505054,-94.2324484
816.632.1684
St Patrick's Manor provides Senior apartments. St Patrick's Manor is a low rent apartment in Cameron. This apartment provides low income seniors with homes. This does not necessari
website
See Full Details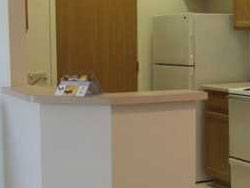 1010 N Harris Street
Cameron, MO
- 64429
39.7489131,-94.2436658
816.632.2015
Village Green provides Senior apartments. Village Green is a low rent apartment in Cameron. This apartment provides low income seniors with homes. This does not necessarily mean th
email
See Full Details
---
More Low Income Apartment Options
Due to the small number of low income apartments in Cameron we have listed some area listings below.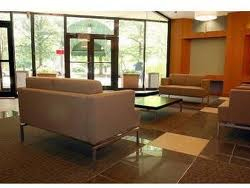 903 N Main Street
Plattsburg, MO - 64477

Apartment Location: 16.13 miles from Cameron

Email
Apple Plaza provides apartments. Apple Plaza is a low rent apartment in Plattsburg. This apartment provides low income families with homes. This does not necessarily mean that the entire apartment complex is low income. This only means that the apartments provide for some low income apartments. The government gives funds directly to... ...
Read Full Details
---