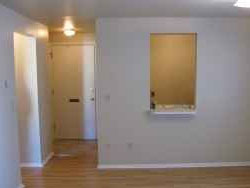 1820 Oklahoma Avenue
Trenton, MO
- 64683
40.0833739,-93.6018604
(660) 339-7235
Friendship Place provides apartments. Friendship Place is a low rent apartment in Trenton. This apartment provides low income people with disabilities homes. This does not necessa
email
See Full Details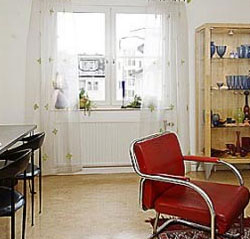 2610 Princeton Road
Trenton, MO
- 64683
40.0888533,-93.6083101
660.359.5120
Princeton Manor provides Senior apartments. Princeton Manor is a low rent apartment in Trenton. This apartment provides low income seniors with homes. This does not necessarily mea
email website
See Full Details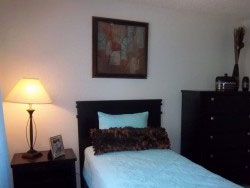 1800-a Cherry Street
Trenton, MO
- 64683
40.0841961,-93.5993116
Village East provides apartments. Village East is a low rent apartment in Trenton. This apartment provides low income seniors with homes. This does not necessarily mean that the e
email website
See Full Details
---
More Low Income Apartment Options
Due to the small number of low income apartments in Trenton we have listed some area listings below.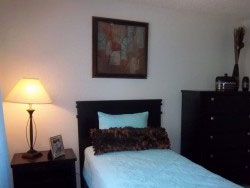 400 Elm Street
Princeton, MO - 64673
660-748-3814
Apartment Location: 22.24 miles from Trenton

Email
Website
Oakwood Terrace provides Senior apartments. Oakwood Terrace is a low rent apartment in Princeton. This apartment provides low income seniors with homes. This does not necessarily mean that the entire apartment complex is low income. This only means that the apartments provide for some low income apartments. The government gives funds... ...
Read Full Details
---