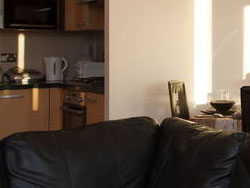 910 W 28th Street
Plainview, TX
- 79072
34.2094470,-101.715155
806/296-9426
Central Village Apartments provides Family apartments. Central Village Apartments is a low rent apartment in Plainview. This apartment provides low income families with homes. This
See Full Details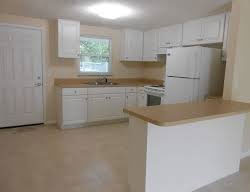 2601 Joliet Street
Plainview, TX
- 79072
34.2072710,-101.717412
806-293-5552
Plains Village, Ltd. provides Senior apartments. Plains Village, Ltd. is a low rent apartment in Plainview. This apartment provides low income seniors with homes. This does not nec
See Full Details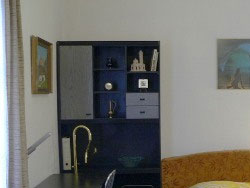 2812 Houston Street
Plainview, TX
- 79072
34.2098700,-101.713281
806/293-5552
Winwood Of Plainview provides Family apartments. Winwood Of Plainview is a low rent apartment in Plainview. This apartment provides low income families with homes. This does not ne
See Full Details
---
More Low Income Apartment Options
Due to the small number of low income apartments in Plainview we have listed some area listings below.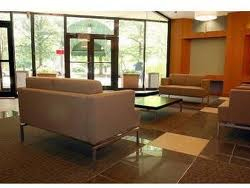 321 Se 7th Street
Tulia, TX - 79088
806/995-2442
Apartment Location: 23.57 miles from Plainview

Email
Mid-tule Village provides Senior apartments. Mid-tule Village is a low rent apartment in Tulia. This apartment provides low income seniors with homes. This does not necessarily mean that the entire apartment complex is low income. This only means that the apartments provide for some low income apartments. The government gives funds d... ...
Read Full Details
---