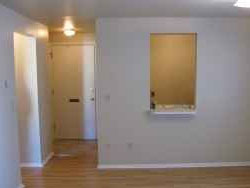 1503 Victoria Station Drive
Victoria, TX
- 77901
28.8337180,-96.9905730
361 572-8213
Bretton Village Apartments provides Senior apartments. Bretton Village Apartments is a low rent apartment in Victoria. This apartment provides low income seniors with homes. This d
See Full Details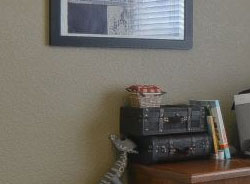 2008 Sam Houston Drive
Victoria, TX
- 77904
28.8812660,-96.9965620
361 578-2954
Fox Run Apartments provides Family apartments. Fox Run Apartments is a low rent apartment in Victoria. This apartment provides low income families with homes. This does not necessa
email
See Full Details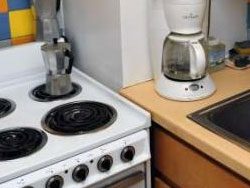 5201 John Stockbauer Drive
Victoria, TX
- 77904
28.8570810,-96.9886940
361 576-6170
Salem Village provides Family apartments. Salem Village is a low rent apartment in Victoria. This apartment provides low income families with homes. This does not necessarily mean
email
See Full Details
---
More Low Income Apartment Options
Due to the small number of low income apartments in Victoria we have listed some area listings below.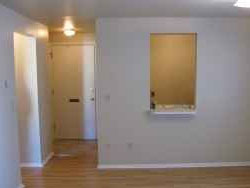 1207 Miracle Drive
Edna, TX - 77957
361 782-2019
Apartment Location: 23.08 miles from Victoria

Miracle Manor provides Senior apartments. Miracle Manor is a low rent apartment in Edna. This apartment provides low income seniors with homes. This does not necessarily mean that the entire apartment complex is low income. This only means that the apartments provide for some low income apartments. The government gives funds directly... ...
Read Full Details
---