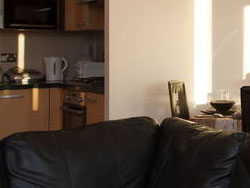 506 S Oak Street
Colville, WA
- 99114
48.5399568,-117.904228
Stevens County
509-685-1971
Columbia Apartments provides low income apartments for those with disabilities. Columbia Apartments is a low rent apartment in Colville. This apartment provides low income people w
email
See Full Details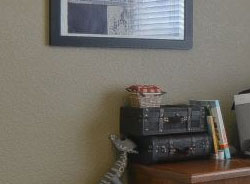 232 Hudesman Lane
Colville, WA
- 99114
48.5449971,-117.900954
Stevens County
509-685-2344
Colville Meadows provides low income apartments for those with disabilities. Colville Meadows is a low rent apartment in Colville. This apartment provides low income people with di
email
See Full Details
---
More Low Income Apartment Options
Due to the small number of low income apartments in Colville we have listed some area listings below.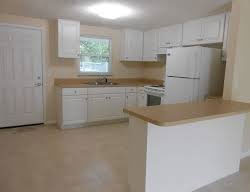 450 E 8th Ave
Kettle Falls, WA - 99141
(509) 738-2113
Apartment Location: 7.80 miles from Colville

Email
Gold Hill Manor provides Senior apartments. Gold Hill Manor is a low rent apartment in Kettle Falls. This apartment provides low income seniors with homes. This does not necessarily mean that the entire apartment complex is low income. This only means that the apartments provide for some low income apartments.The government gives funds ... ...
Read Full Details
---