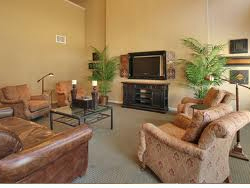 200 Dorothy Wilford Cir
Belle Glade, FL
- 33430
26.6738091,-80.6733601
561-983-8454
Glades Pioneer Terrace provides Senior apartments. Glades Pioneer Terrace is a low rent apartment in Belle Glade. This apartment provides low incom
See Full Details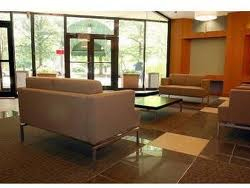 100 Down Circle
Belle Glade, FL
- 33430
27.6944438,-82.3747252
(561) 996-9705
Glades-diamond Housing provides Senior apartments. Glades-diamond Housing is a low rent apartment in Belle Glade. This apartment provides low incom
See Full Details
306 S.W. 10th Street
Belle Glade, FL
- 33430
26.6822774,-80.6779829
(561) 996-7040
Quiet Waters is a community for seniors designed to provide a comfortable and welcoming environment for its residents. Enjoy one bedroom furnished residences with spacious bathroom
website
See Full Details
---
More Low Income Apartment Options
Due to the small number of low income apartments in Belle Glade we have listed some area listings below.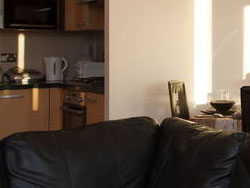 700 Harlem Tenants Circle #712
Clewiston, FL - 33440
(863) 983-8312
Apartment Location: 18.15 miles from Belle Glade

Email
Harlem Gardens Apartments offers family apartments. Harlem Gardens Apartments is a low rent apartment in Clewiston. This apartment provides homes for low-income families. This does not necessarily mean that the entire apartment complex has a low income. This just means that the apartments provide some low-income apartmen... ...
Read Full Details
---