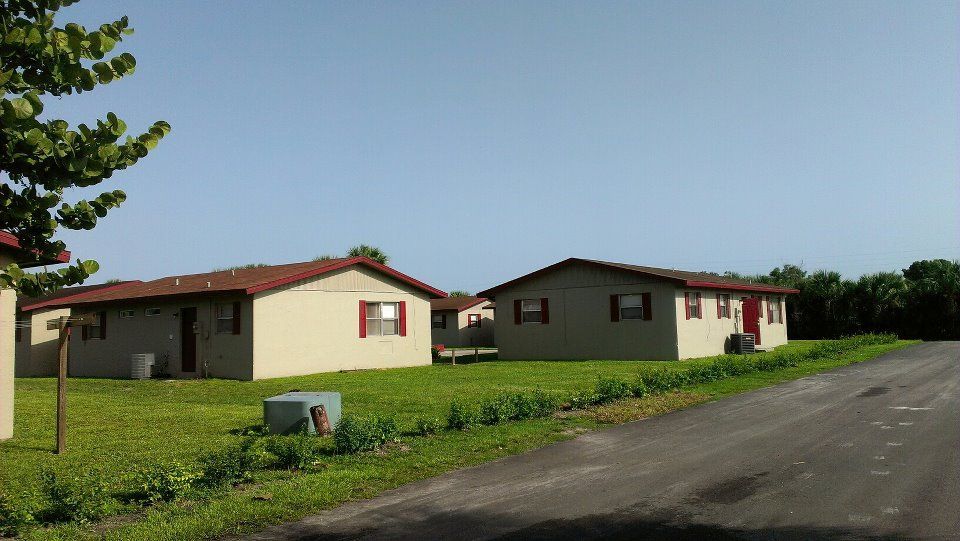 700 Harlem Tenants Circle #712
Clewiston, FL
- 33440
26.7349180,-80.9470420
(863) 983-8312
Harlem Gardens Apartments offers family apartments. Harlem Gardens Apartments is a low rent apartment in Clewiston. This apartment provides homes for low-income famil
email
See Full Details
---
More Low Income Apartment Options
Due to the small number of low income apartments in Clewiston we have listed some area listings below.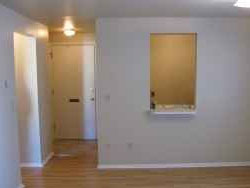 306 S.W. 10th Street
Belle Glade, FL - 33430
(561) 996-7040
Apartment Location: 16.52 miles from Clewiston

Website
Quiet Waters is a community for seniors designed to provide a comfortable and welcoming environment for its residents. Enjoy one bedroom furnished residences with spacious bathrooms and kitchenettes. An activities center will provide residents a computer lab, a library, television lounge, dining facility and entertainment room. Quiet Waters will al... ...
Read Full Details
---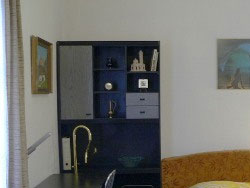 200 Dorothy Wilford Cir
Belle Glade, FL - 33430
561-983-8454
Apartment Location: 16.97 miles from Clewiston

Glades Pioneer Terrace provides Senior apartments. Glades Pioneer Terrace is a low rent apartment in Belle Glade. This apartment provides low income seniors with homes. This does not necessarily mean that the entire apartment complex is low income. This only means that the apartments pr... ...
Read Full Details
---